An Inclusive Space for the Well-being & Empowerment of the Marginalized Communities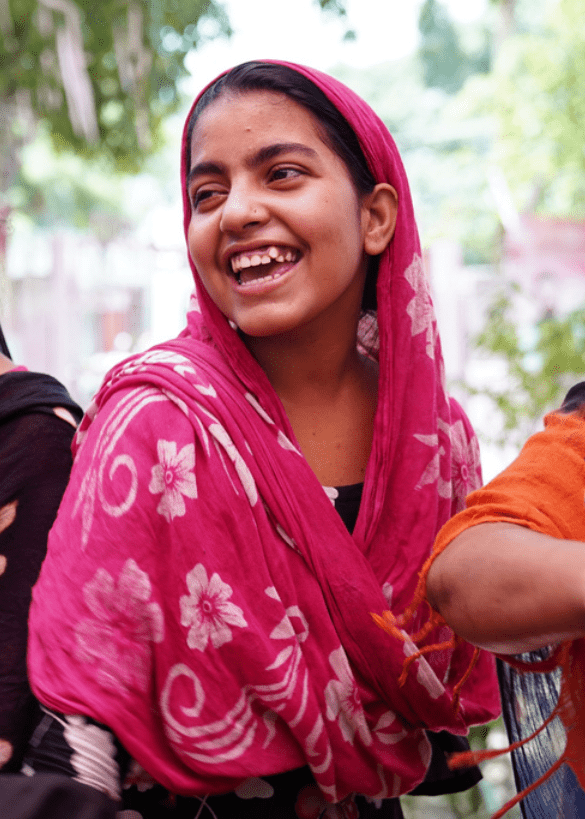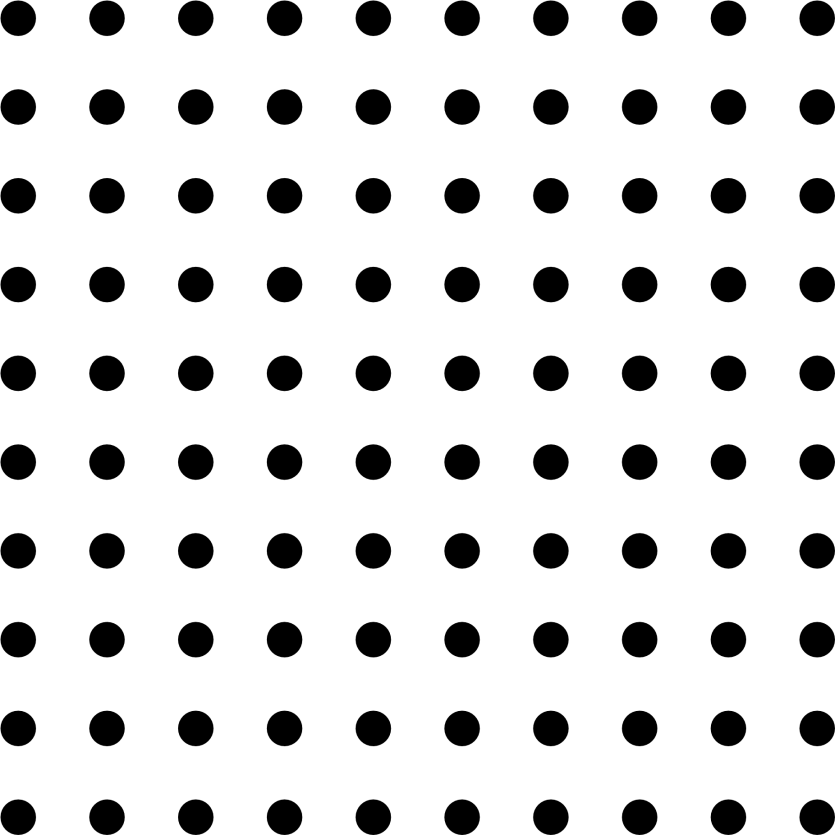 At Pedal On, our commitment is to work with marginalized communities for providing them representation, opportunities & necessary resources to lead a dignity-rich life in the society.
Our vision is to democratize wellbeing. We envision a world where the privilege of well-being is not reserved to the financially affluent but is a right accessible to everyone in the world. Through our programmes & initiatives, we strive to build that access to holistic well-being.
Our Mission is to touch 1 Million lives by the end of 2025. Through working on-ground zero with young girls, women , youth & transgender women, we'll help them in gaining maximum impact , to overcome obstacles & reach their full potential.
Through a multilateral approach, Pedal On collaborates with similar-vision organizations to build and enforce programmes at the grass-root level of marginalized communities in order to reach maximum beneficiaries for gaining tangible impact.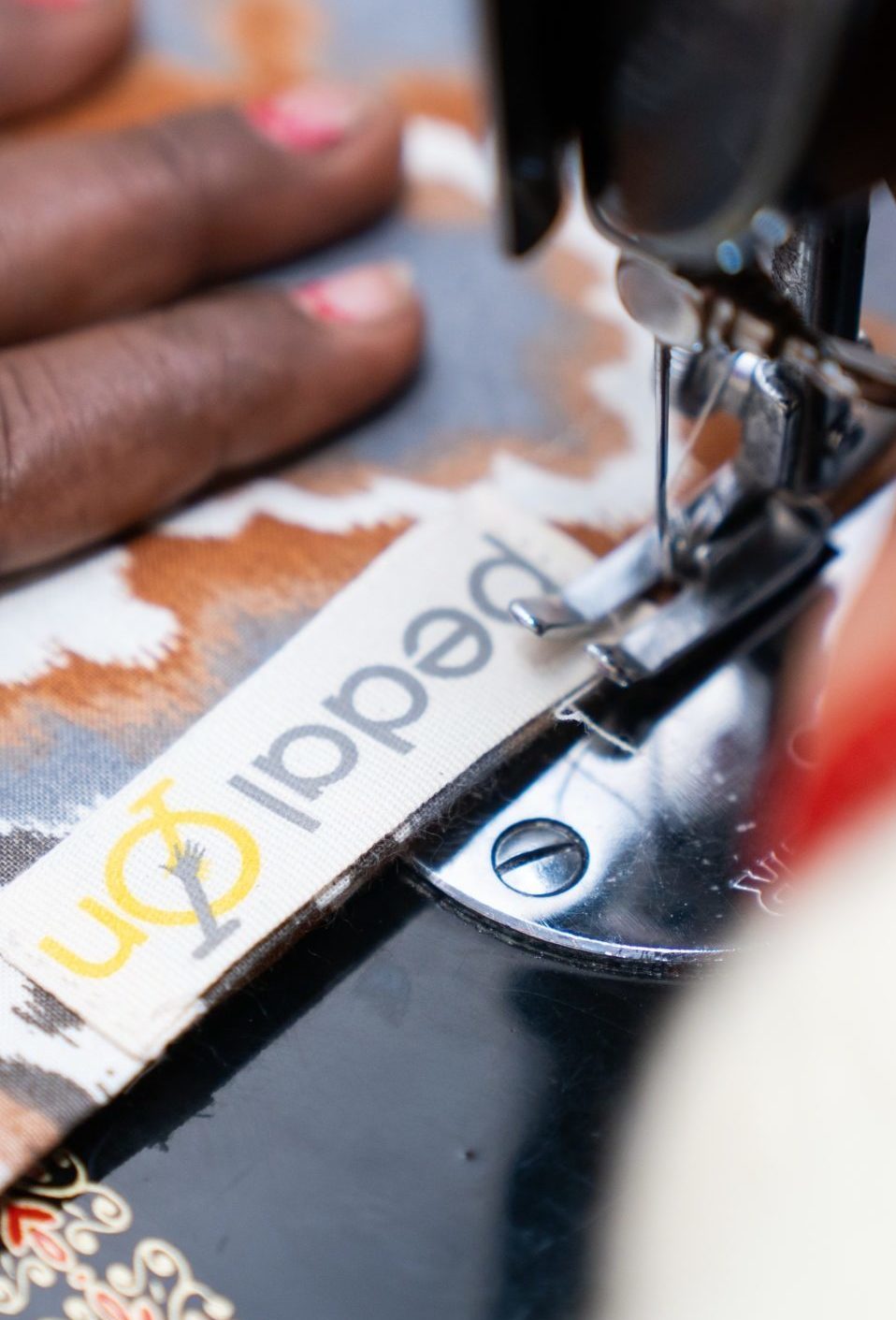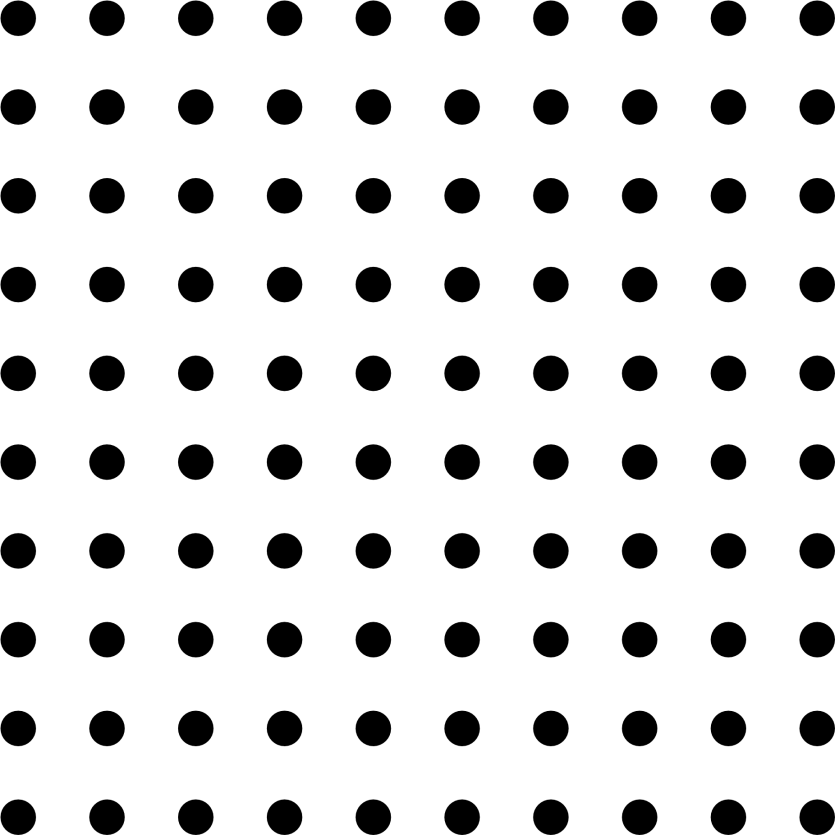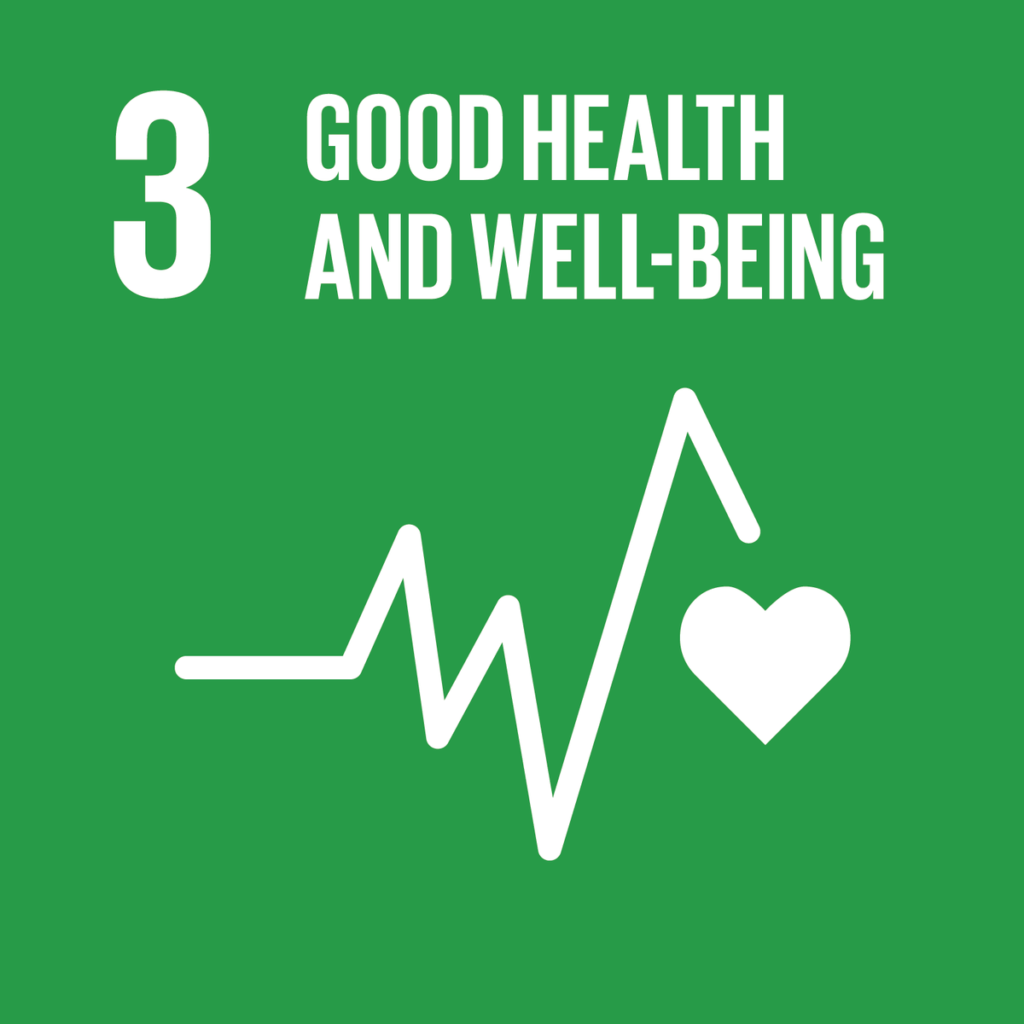 Good Health and Well-being
We aim to enable people to lead healthier lives through promoting emotional, physical & psychological well-being within the communities where it is most needed.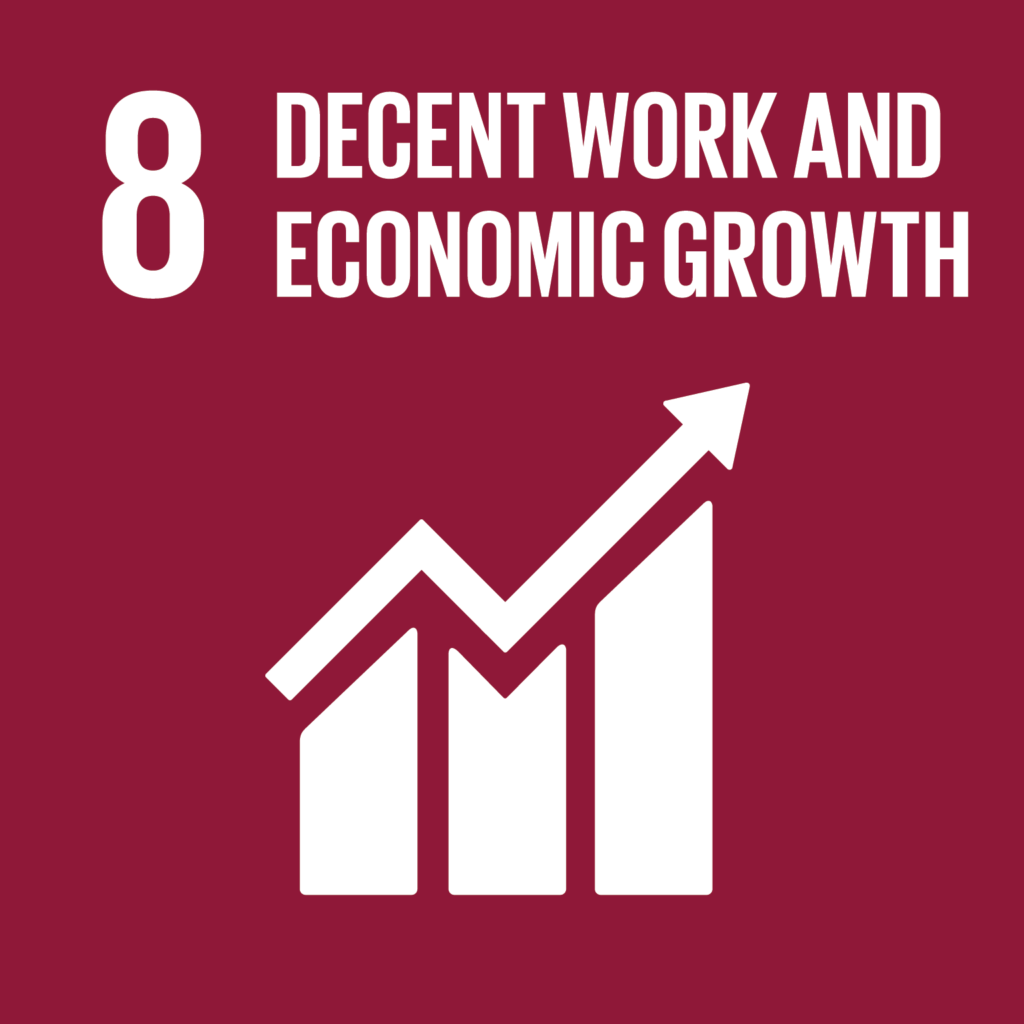 Decent Work and Economic Growth
We believe in creating access to opportunities and treatment with dignity & kindness equitable for everyone without any biases against gender or sexual orientations.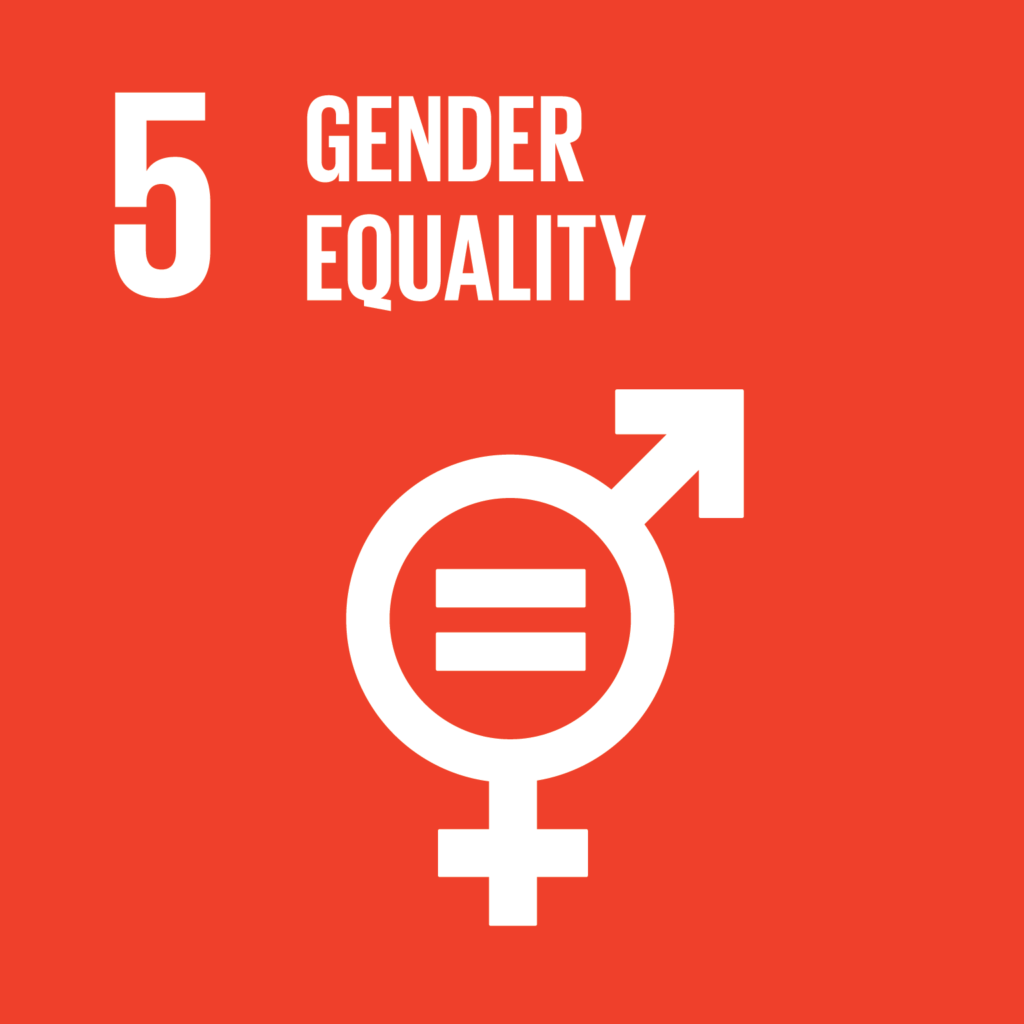 We upskill young girls, women & transgender women to make them eligible for lucrative job opportunities, helping them to lead a higher standard of living.
Sustainable cities and communities
We work in problem-prone areas in the community for building access to essential amenities such as health & sanitation to make cities & communities safer.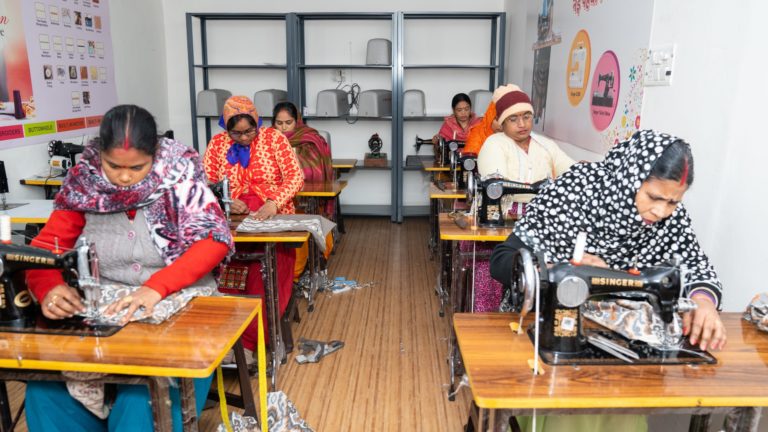 Singer Well-being Centres
Aligned with SDG 5 & 8, Pedal On collaborated with Singer India Limited to build Singer's Ek Nayi Pehchaan – Wellbeing & Skill Development Centre at Mehram Nagar, New Delhi. This centre encourage empowerment of women by upskilling them and providing them a platform for entrepreneurship where they can produce & sell products of their own, an extension of their identity in the market. This supports them in gaining financial independence, relevant skill sets & collectively their wellbeing.
The Wellbeing and Livelyhood centre also focuses to work on : 
Mental Well-being, Physical Well-being, Phychological Well-being, Spiritual Well-being, Financial Well-being/
Pink toilets human centres is a project based in Delhi focusing on creating sustainable communities and providing safe, hygienic, and accessible sanitation spaces for women. In the past 14 months, we have impacted more than 350,000 women and children, upskilled 20+ women from our staff, and created awareness related to various issues for 10,000+ women offline and 60,000+ audience online. Pink Toilets have various facilities like sanitary pads, breastfeeding areas, reading areas, diaper changing areas, and also create a safe space through great hospitality by our human centred design methodology implemented by our staff.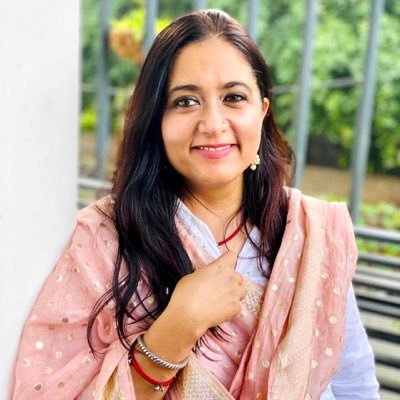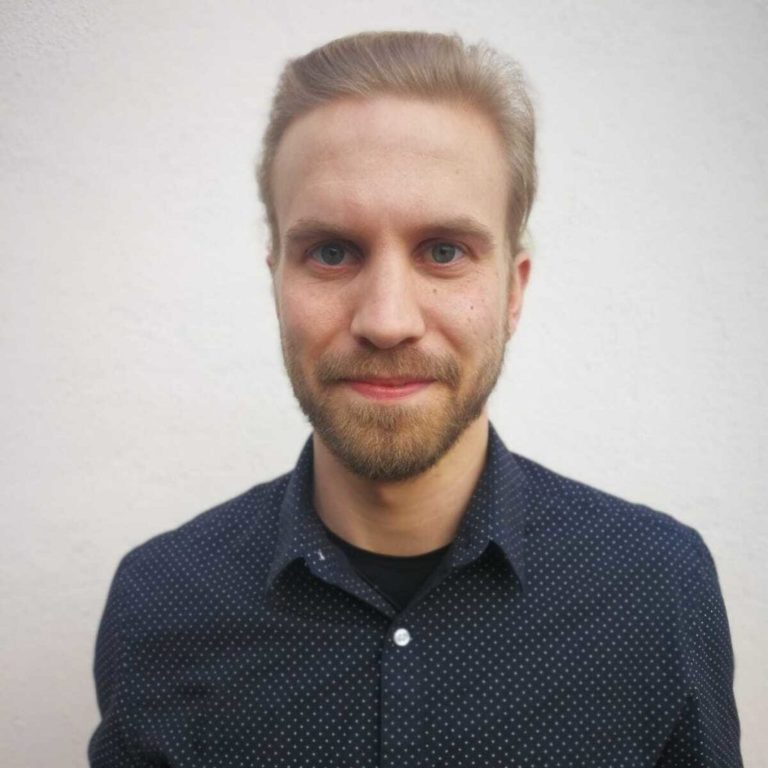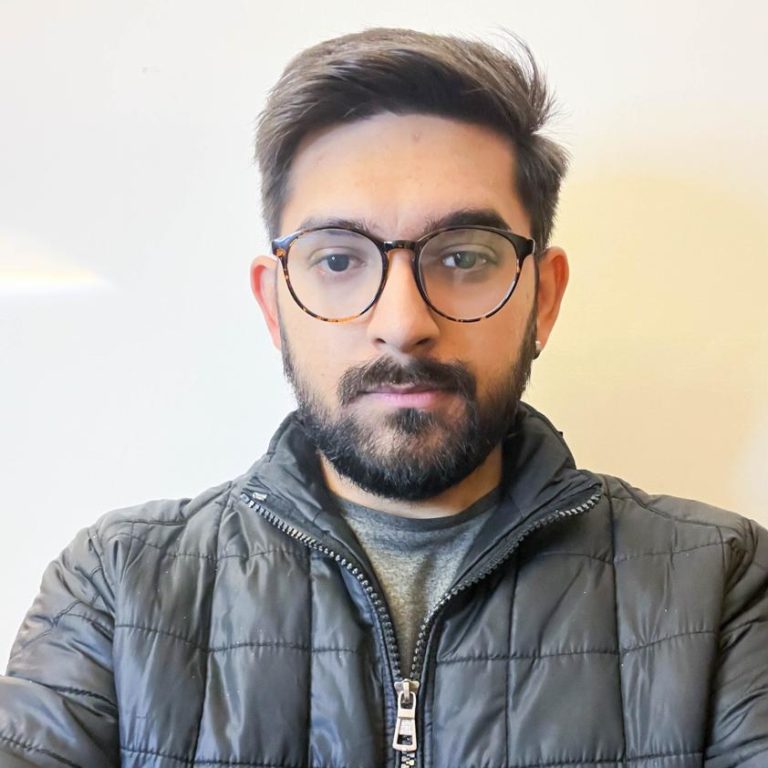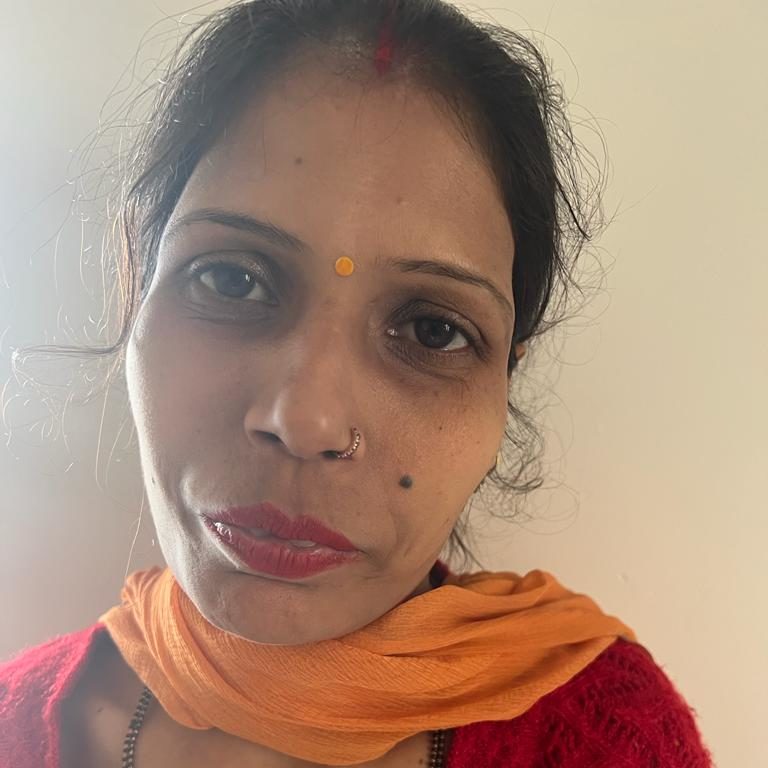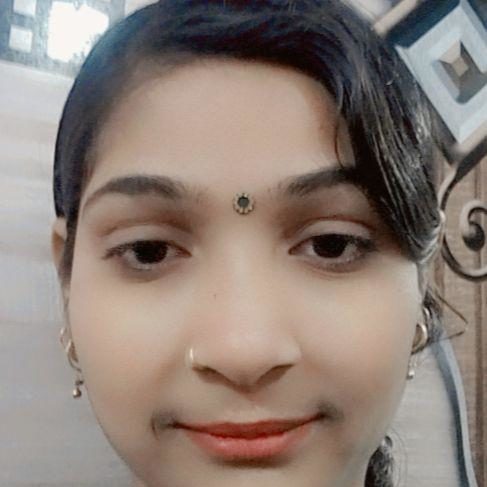 Want to help us in our mission? Get in touch to volunteer or donate.